Awards & Recognition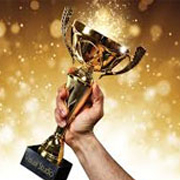 BEST POPULAR SONG OF THE YEAR "VAALA MEENUKKUM " FROM MOVIE CHITTIREM PESUTHADI.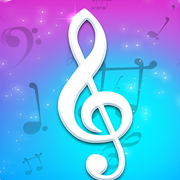 BEST BACKGROUND SCORE FOR MOVIE ANJAATHE BY KALAIGNAR TV.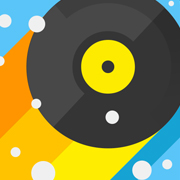 BEST POPULAR SONG " KATHAZHA KANNALA " FROM MOVIE ANJAATHE.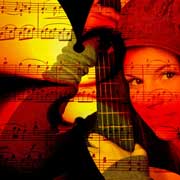 BEST MUSIC DIRECTOR AWARD FROM TAMILNADU GOVERNMENT FOR MOVIE NAADODIGAL.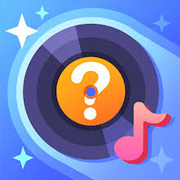 BEST POPULAR SONG " SAMBO SIVA SAMBO " FROM MOVIE NAADODIGAL.
CURRENTLY working on two Feature Films and also Performing and researching on the effects of sound and its frequencies in music as a therapeutic tool to bring a Positive progressive improvements in the Physical, Mental, Emotional wellbeing.
Completed Courses and is aware on the subjects of NEUROPLASTICITY , REBT ( RATIONAL EMOTIONAL BEHAVIOURAL THERAPY ) AND LIFE COACHING SKILLS.
Recently got equipped with these new skills to apply along with music to be a catalyst and bring in a positive change in the people , individually and as a community also. After Nearly 25 years of working in the commercial category it is time now to serve the humanity
And motivate people to achieve the right thinking patterns and bring about a balance in their lives.
Based on these thoughts and a vision to make people more productive in a balanced way we are starting an online portal with resources and material tools that people can access and make use of to become successful and also lead a healthier life .
This tools and the formulated Music based on ancient Indian Raaga based knowledge would be very helpful for people who would wish to progress and recover from Anxiety , depression , stress , Stroke Rehabilitation and general Wellness in Old age. for more details www.musivene.com